Protecting The Environment Without Compromising Profits
Discover how you can preserve and protect the environment while ensuring business growth with I&I American Solutions LLC. Rest easy knowing our seasoned specialists will provide tailored, highly effective solutions designed to help your company in mitigating possible environmental issues that may occur.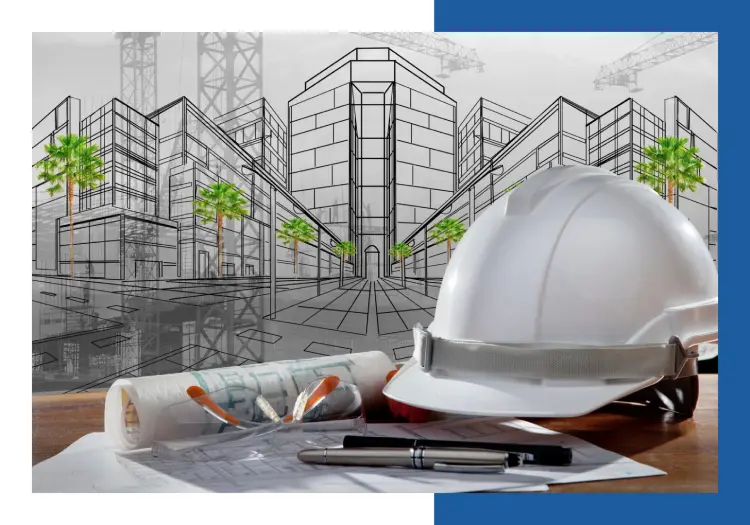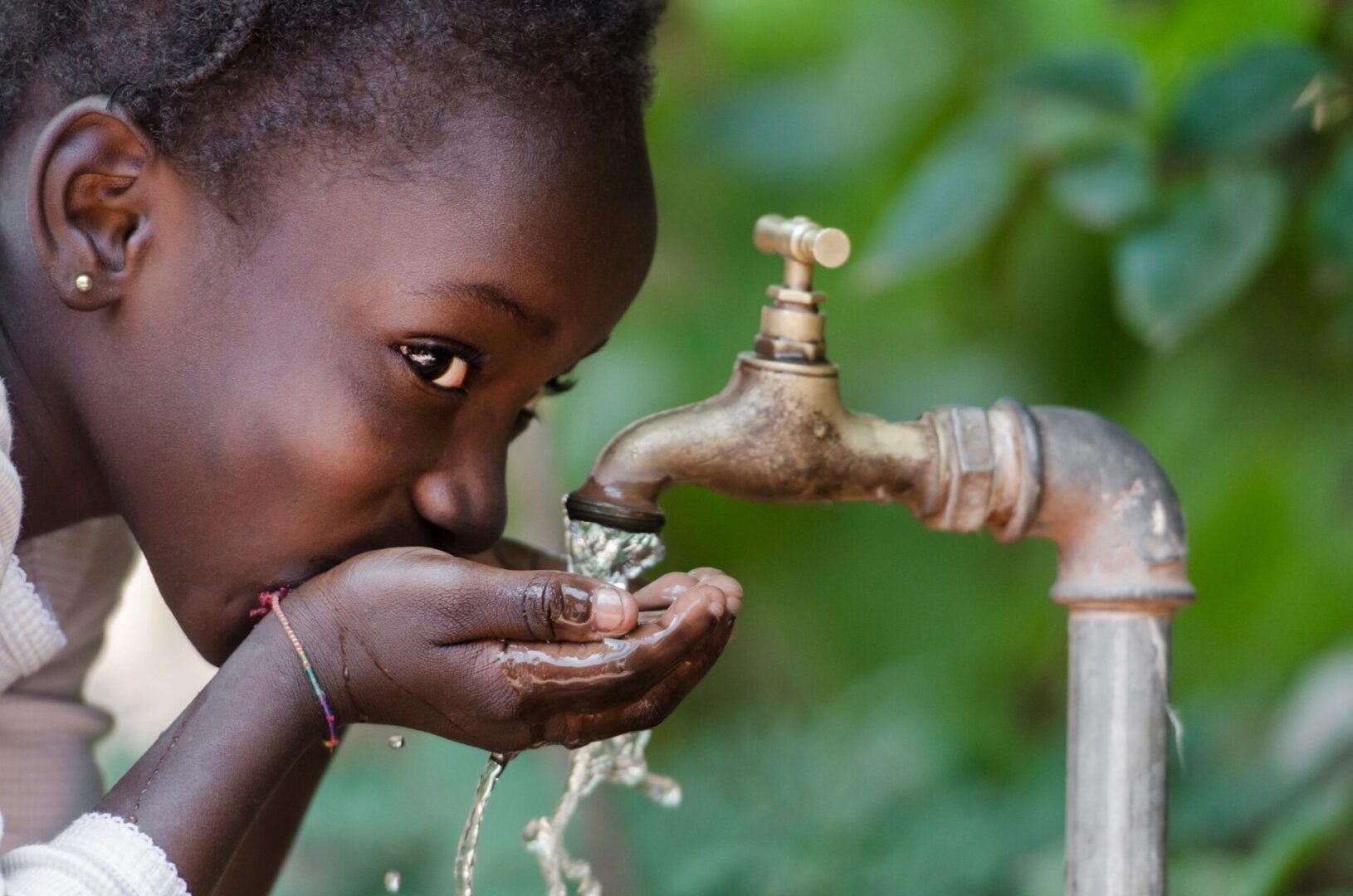 I&I American Solutions LLC enforces State and federal environmental laws to protect public health, our land, air, water and wetlands resources. Compliance activities involve working with permit holders to correct any minor deficiencies. This assistance may be the most efficient method to achieve compliance.
Execution is an important part of what we do to protect public health and keep our communities clean, and we do this with a balanced and common-sense approach.
I&I American Solutions is committed to changing Virginia, Maryland, and Washington DC for the better.
You can always rely on I&I American Solutions LLC in Springfield, Virginia to be your guide in improving, protecting, and maintaining our natural resources. We are dedicated to providing a comprehensive range of consulting services that work to reduce risks, meet compliance regulations, and ensure the safety of our environment.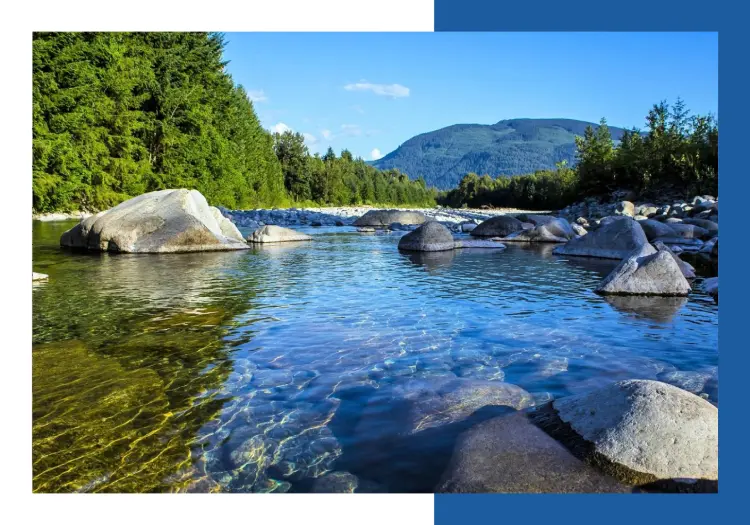 Let our professional team offer creative solutions for your business' environmental compliance. If you'd like more information regarding our services, feel free to get in touch with us today. We look forward to serving you!